ART DIRECTION & PHOTOGRAPHY
by Maëlys Jibidar & Clémentine Peugniez

- 2022 -


This fiction is based on a
feminist and inclusive vision
of the future of politics.









Our four black heroines are
charismatic and self-confident,
putting down all preconceptions
and challenging anyone who
doubts their strength.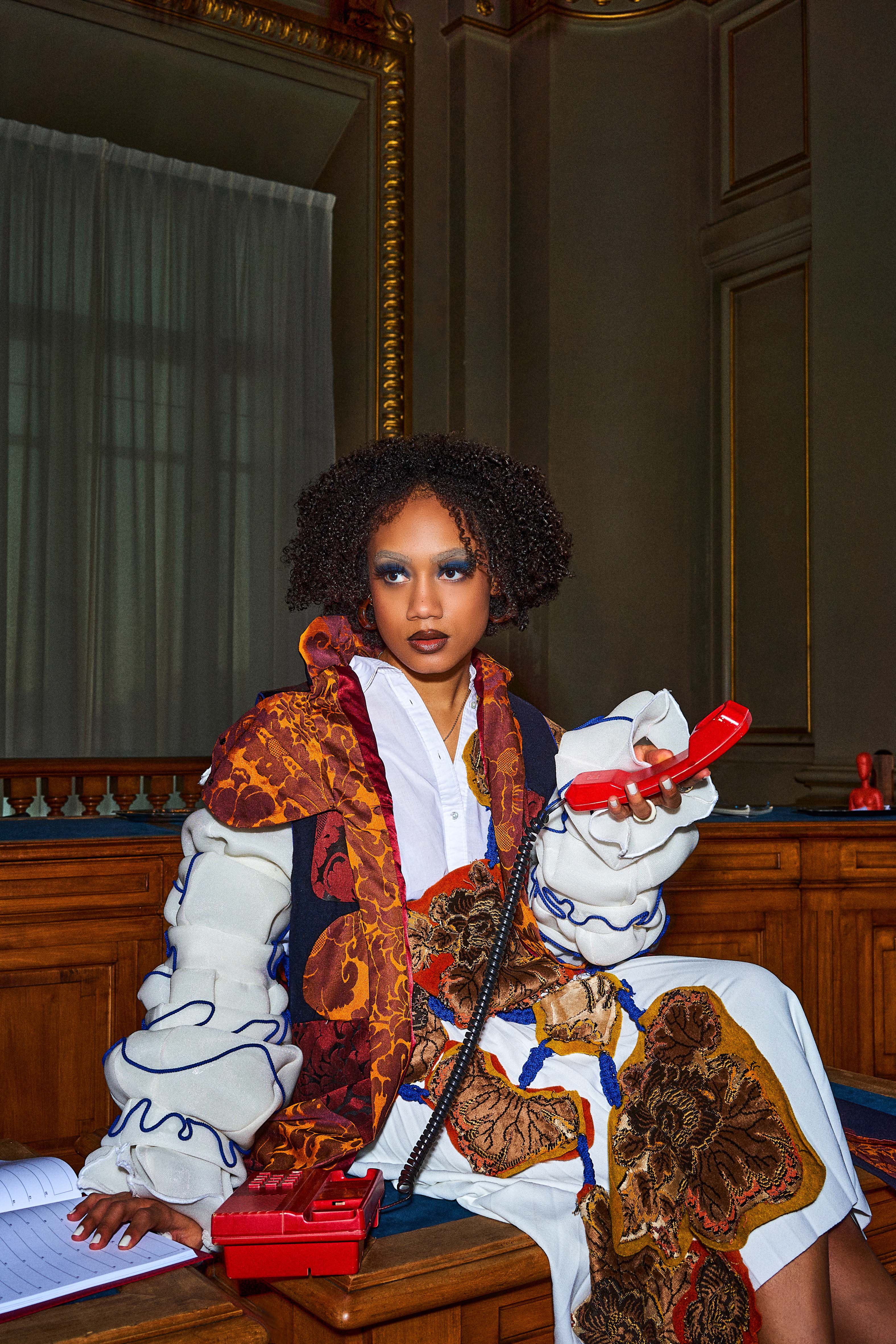 The paparazzi are there
to immortalize this moment,
capturing an impressive blend
of femininity and power.





MODELS :

Isahora Bissingou
Manon Dumont
Gladys Nkembi
Cornélie Hector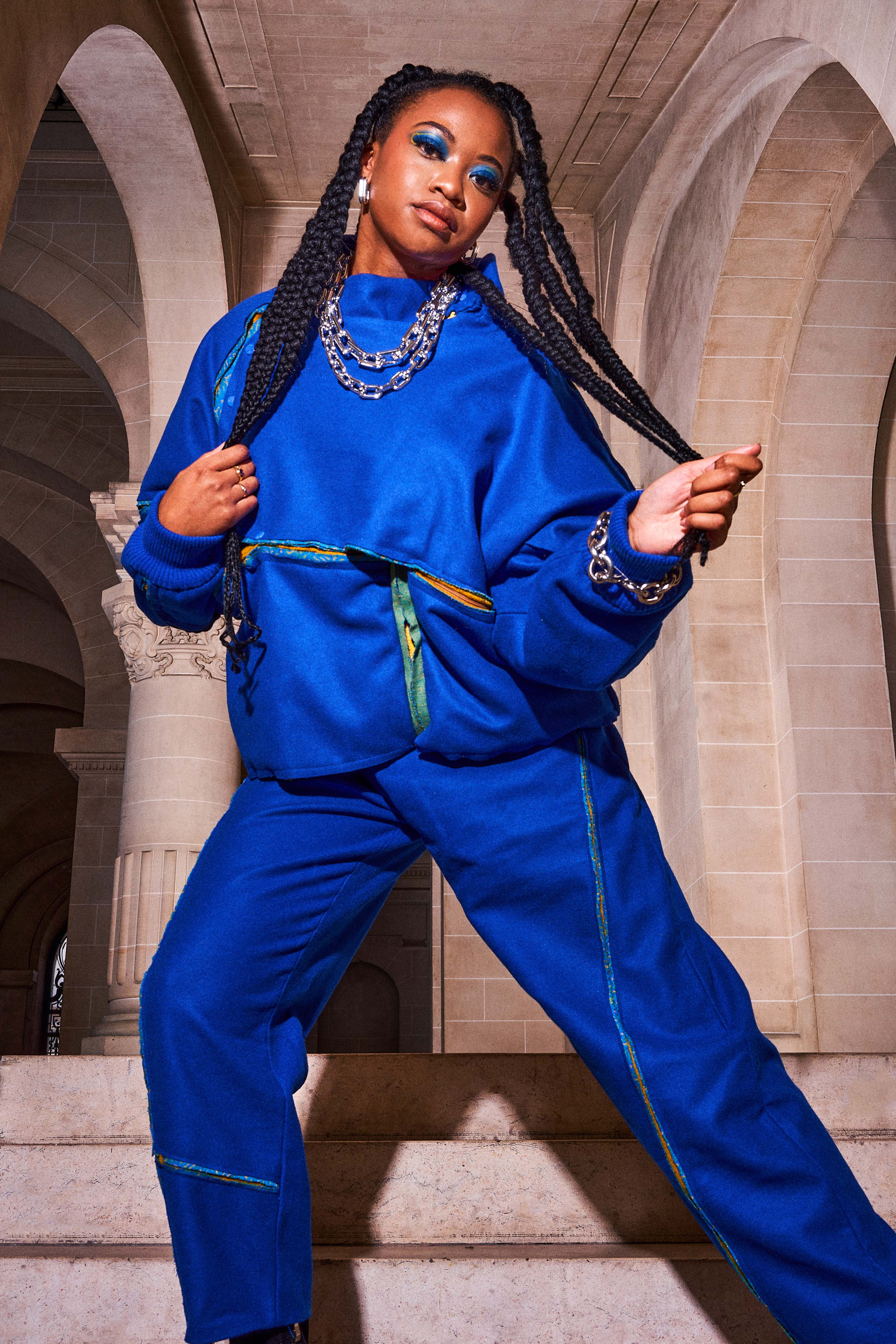 STYLIST :
Minna Henry

MUA :
Maëlys Casmarec & Flora Hire

ACCESSORIES STYLIST :
Morgane Benaissa

HAIR STYLIST :
Eden Nyamalonji